ALEXANDRIA, VA  |  FALLS CHURCH, VA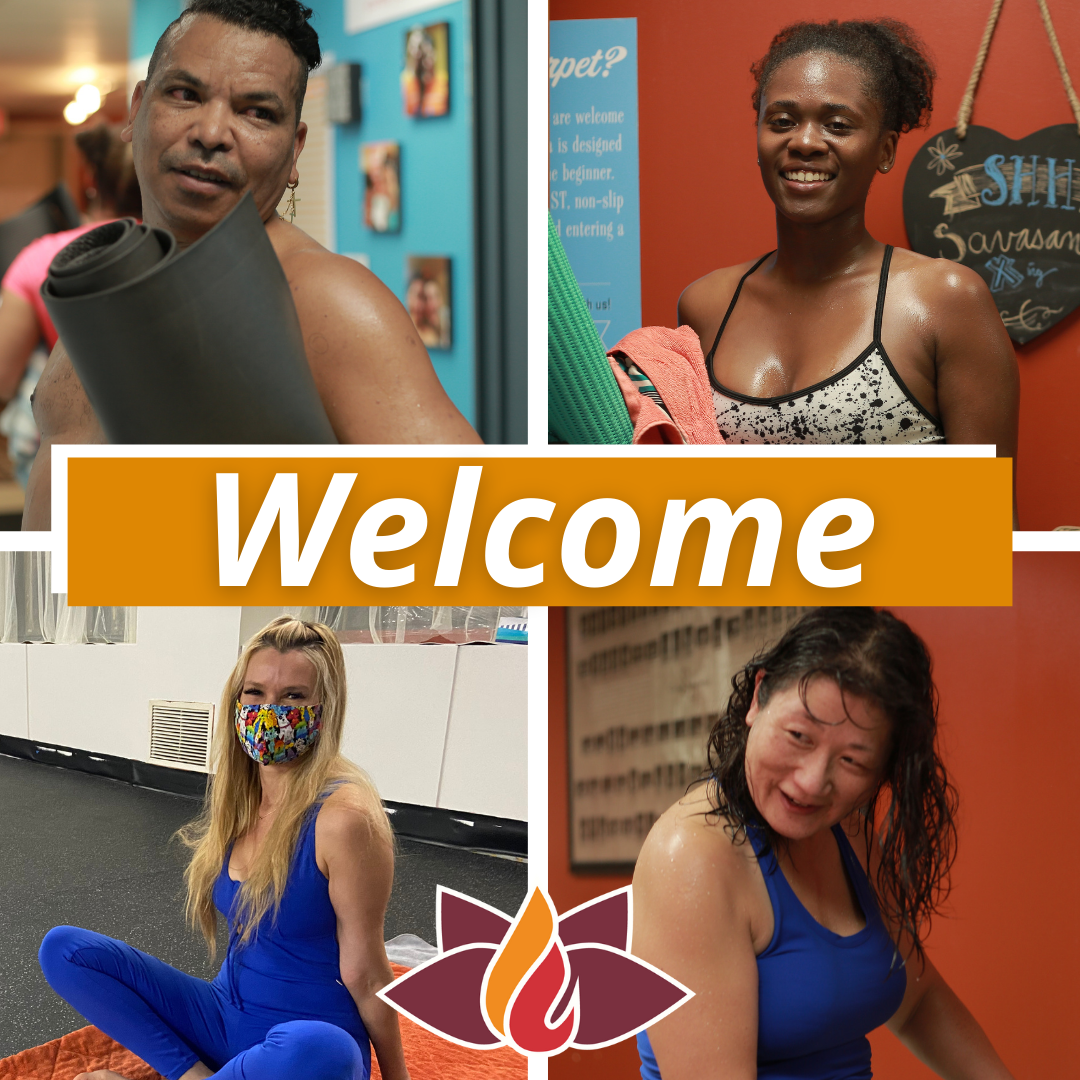 You're Here!
We can't wait to see you in class.
WARNING:
Frequent practice may cause
self-realization and an elevated quality of life.
Get 2 Hot Yoga
Classes for the Price of 1!
NERVOUS?
Don't worry, we've got a sense of humor about it all. Let our instructors help you safely conquer normal fears about group exercise (in the heat.)
What's your biggest yoga class fear? We've thought up a few common ones to share in this video!
VIRTUAL YOGA CLASSES
The most accessible and therapeutic beginner yoga sequence is now available worldwide from the comfort of your home!
Practice virtually with us during a LIVE In-Studio class, or practice when you can with pre-recorded ON-DEMAND classes.