Bikram yoga is a 90-minute hatha yoga class of 26 postures and 2 breathing exercises practiced in the exact same order every time. The room is heated to approximately 105 degrees Fahrenheit with 40% humidity.
OUR STUDIOS ARE RESPONSIBLY OPEN
BYA PROVIDES LIMITED CLASS SIZES AND SOCIAL-DISTANCE SPACING
JOIN US IN-STUDIO & ONLINE
Jenifer Ruschell
Lisbeth May
Manolo Vasquez
Bethel Soto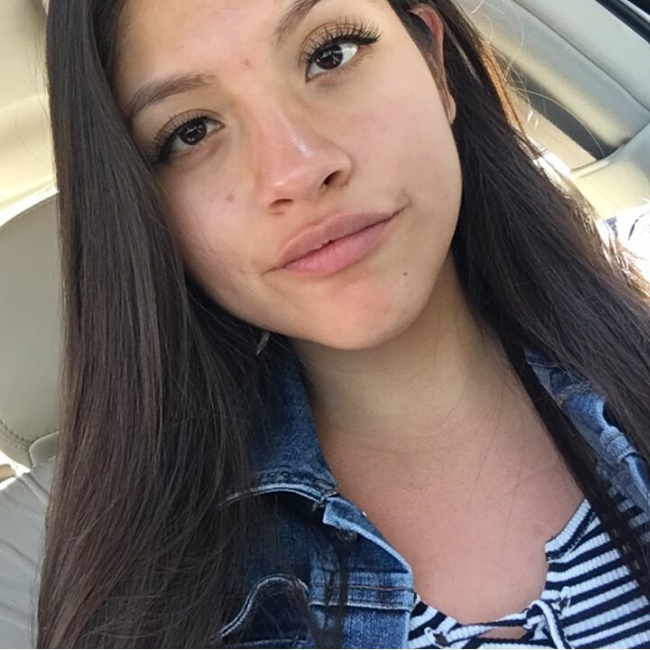 Michael Piepoli
Earl Newman III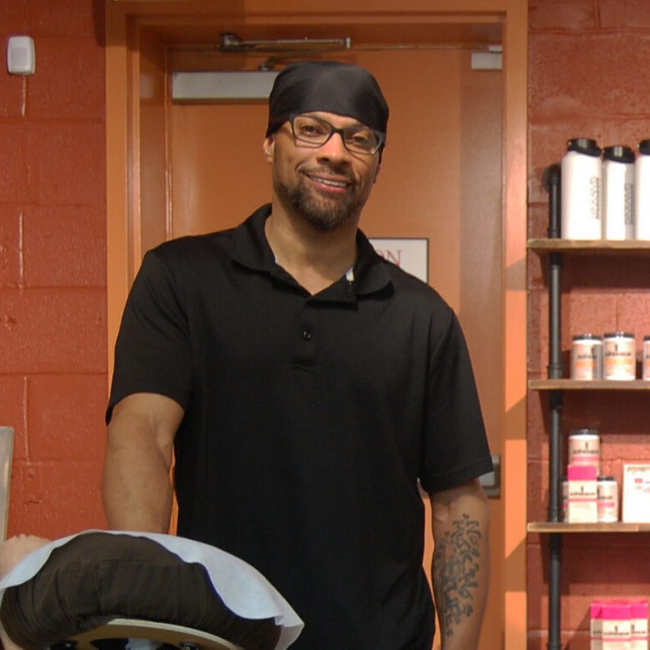 Felicia Taliaferro
Carri Booth
Hannah Kauffman
JOIN BYA ON FACEBOOK FOR A WEEKLY LIVE CLASS
BYA VALUES OUR MEMBERS
Our members are our community and we value their feedback and insight. We appreciate all of your reviews so that we can maintain our high level of service and integrity.